Speaker
Laurent Benadiba performs various activities related to his university teaching job.
In addition to his Doctor's activities in his Parisian practice & in the Swiss clinic where he practices every week, he spends a lot of time either by training other doctors, or by animating numerous international congresses concerning Surgery and Aesthetic Medicine and Intimate Surgery.
He is also one of the organizers of the congress called AIME – Congress for innovation in aesthetic medicine.
Don't miss this event  : 2 – 4 July 2020
Dr. Benadiba leads numerous sections on rejuvenation of the genitals and other topics related to intimate surgery.
He was the first one who has performed live demonstrations in intimate medicine at a conference.
AMWC 2019: "We have the big chance to host renowned speakers from around the world and 6 live live demos which is something very exceptional in this area"
Other congress performances :
AMEC Congress, Monaco : organisator and Chairman for genital session

IMCAS Congress, Paris : Conference : mesotherapy for face with Filorga

FACE Congress, London

AFIP Congress, Tel Aviv

Esag congress for genital treatments,London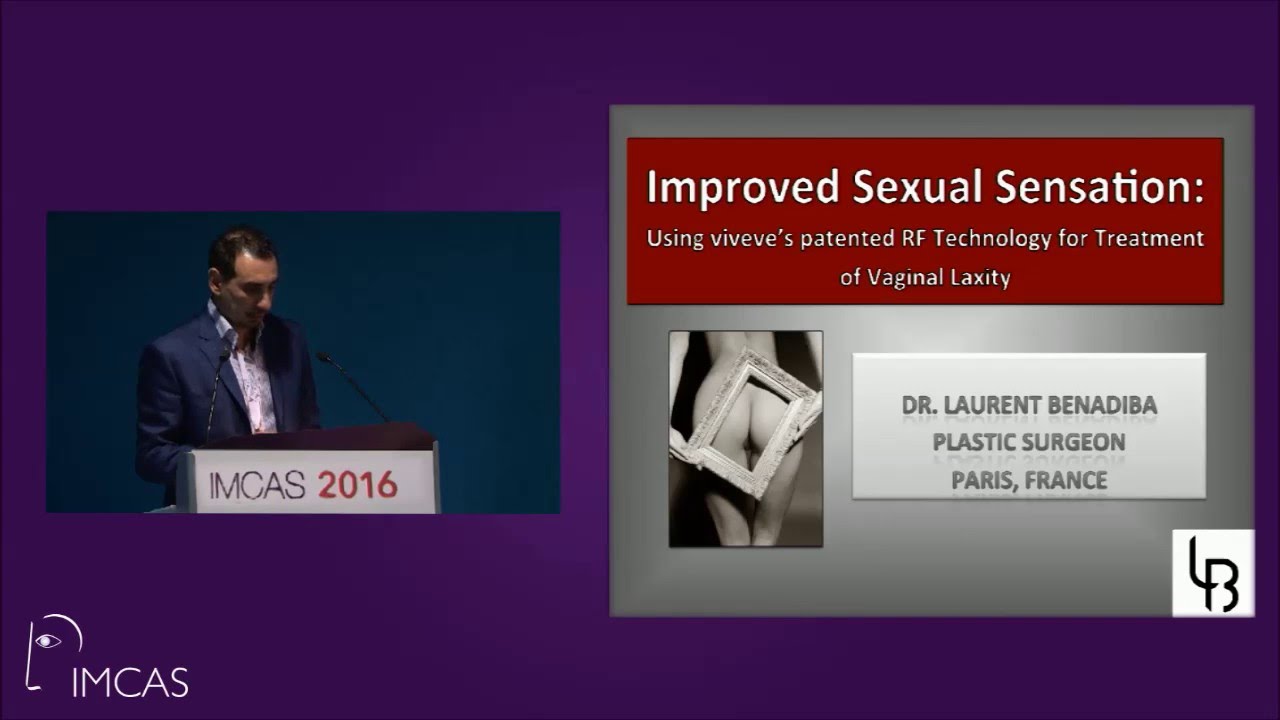 IMCAS - Dr Benadiba - Improved sexual sensation