Dr Laurent BENADIBA in Paris
Born in Paris, Doctor Benadiba is qualified in Plastic, Reconstructive and Aesthetic Surgery by the Council of the Order of Paris since 1998.
After training for more than 14 years in one of the largest Parisian hospitals, Dr. Benadiba practices all acts of Aesthetic Medicine, Aesthetic and Reconstructive Surgery in private practice in Paris and at the beautiful clinic in the 16th arrondissement.
While medical procedures are performed directly in the Doctor's practice, plastic and intimate surgery is performed at the Alphand Clinic, the very first clinic for aesthetic medicine and cosmetic surgery in France.
For more than 10 years, Doctor BENADIBA has been co-responsible of teaching at the Faculty of Medicine of Créteil, a member of the University of Paris-Est Créteil Val de Marne, teaching injection techniques and facial filling with hyaluronic acid, fat and botulinum toxin
Dr BENADIBA IS COORDONNATOR WITH Pr MENINGAUD and Dr HERSANT OF THIS TWO DIPLOMAE FOR 10 YEARS
DISCOVER HERE THE OTHER DIPLOMA PROPOSED BY UPEC: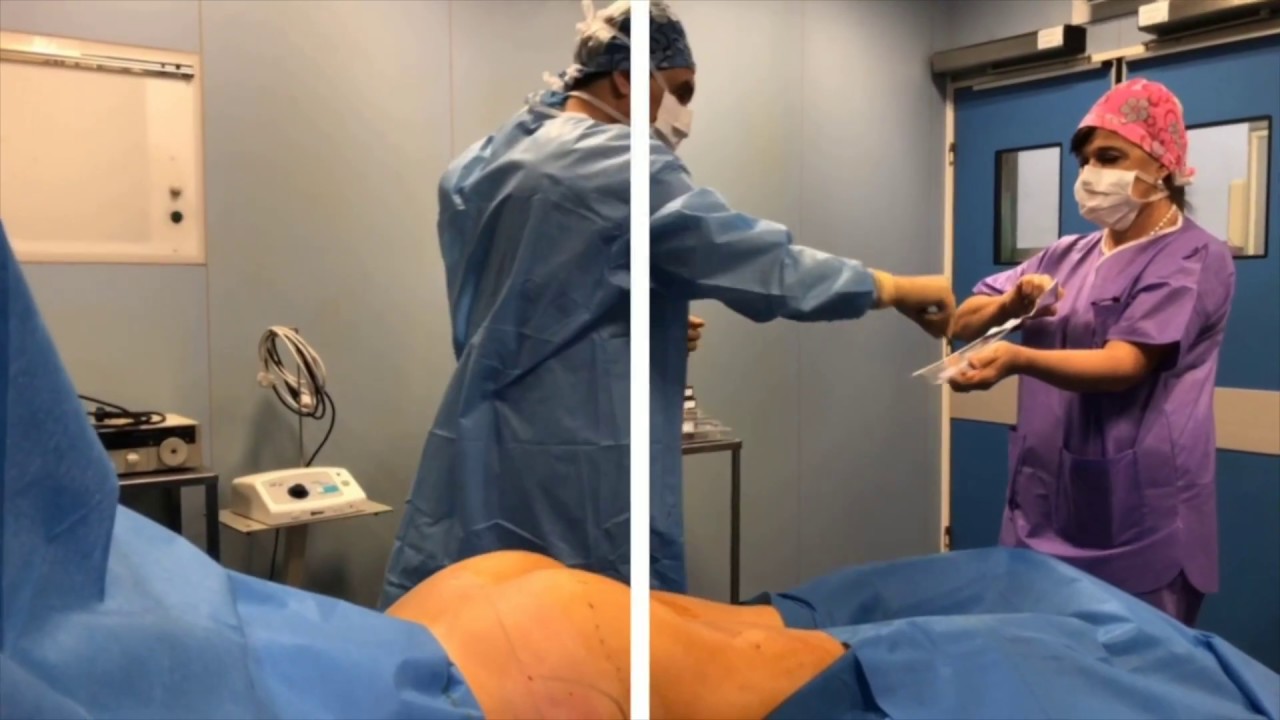 Dr Benadiba - Chirurgie plastique, esthétique et intime à Paris et Genève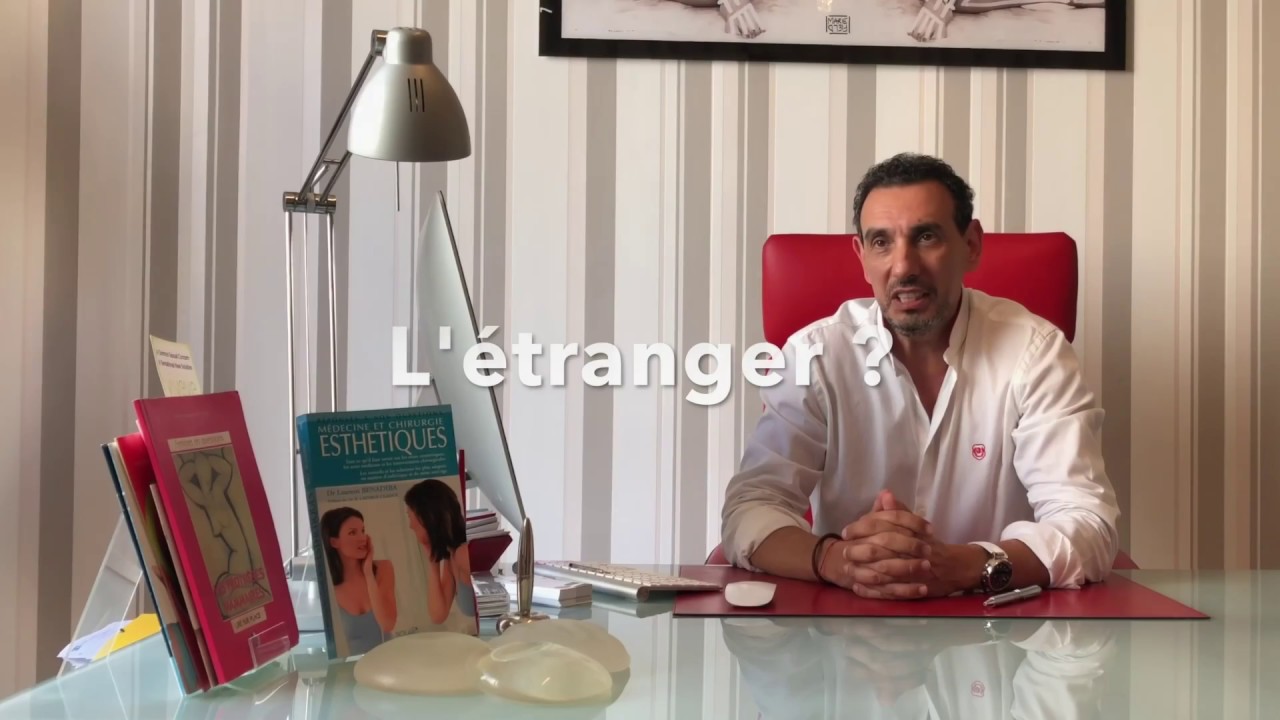 Dr Benadiba - la chirurgie plastique, esthétique et intime